E-mergency Help $$
E-mergency Help $$ is part of the South Park Library's Electronic Collection. This page offers links to various employment websites and other important resources for people experiencing hard times.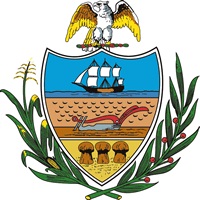 Allegheny County's Department of Human Services Help for Hard Times

This site includes links to local agencies that supports its residents in need of basic services. Links include agencies that provide aid with housing, food, clothing, utilities, and transportation needs.

Click on the Picture to go to this website!



Employment Websites
Looking for a new career? Click on one of the links to go directly to that employment website.
Tax Forms & Publications
These two sites contain information about various tax forms. You can also download these tax forms from these sites as well.