11th Annual Friends of the Library Holiday Celebration!
Thursday, December 15th from 6:30pm - 8:30pm


Celebrate the holiday season at the library with Rudolph the Red-Nosed Reindeer! There will be games, snacks, prizes, crafts and an appearance by a real live reindeer! All are welcome to attend!

Tuesday Lunch & Learns!


The South Park Township Library will be hosting a series of health and wellness Lunch & Learns on Tuesdays this fall. Join us for a free lunch and an hour of learning. Click on the picture for the complete schedule!

Call us at 412-833-5585 or to sign up!

Day Trips and Destinations Adventures Series Schedule!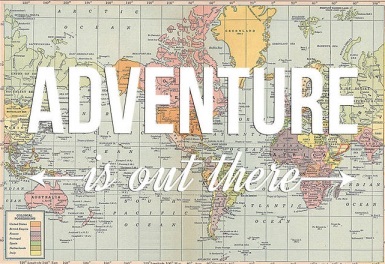 Click on the Picture Below to Access our Online Catalog!



ONLINE CATALOG LOGIN
POPULAR DIGITAL RESOURCES

Wireless Printing is Available at the Library!

Download Print Client for Windows Laptops Here!

Download Print Client for Macintosh Laptops Here!

Click Here If You Need Help With Wireless Printing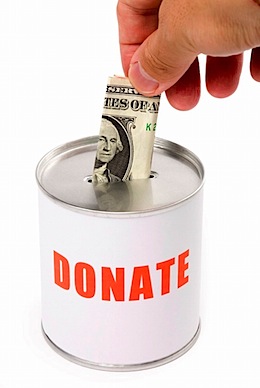 DONATE TO THE SOUTH PARK LIBRARY!

In the past, we have mailed out an Appeal Letter from the Library! If you would like to Donate to the Library, please CLICK HERE to Download our Donation Letter to your Computer!

Patrons can also make an Online Donation to the library by clicking DONATE ONLINE!

Thank you for your Support!





LIBRARY'S NEW RELEASES

Take a look at the latest releases at the South Park Township Library by clicking the picture to the left and then selecting the List that interests you.