We will be Closed on Saturday, April 4th for Easter!
The library will reopen on Monday, April 6th!

Friends of the Library Spring Book Sale


The library will accept donated items for the
Friends of the Library Spring Book Sale until Wednesday, April 15th.

Please place donated items in boxes and leave them in the
library's entryway DURING regular hours of operation!

For a list of items that will be accepted and other information about the book sale, please click on the image above.

POPULAR DIGITAL RESOURCES
POPULAR DIGITAL RESOURCES

Wireless Printing is Available at the Library!

Download Print Client for Windows Laptops Here!

Download Print Client for Macintosh Laptops Here!

Click Here If You Need Help With Wireless Printing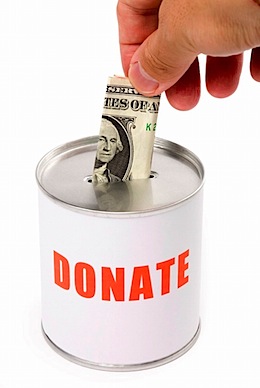 In the past year, we have mailed out an Appeal Letter from the Library! If you would like to Donate to the Library, please click on one of the links below to Download our Donation Letter to your Computer! Patrons can then print the letter out and donate to the Library! Thank you for your Support!

Click Here to view the Appeal Letter Online!

Word File

PDF File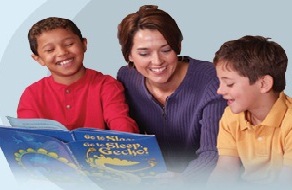 ACCELERATED READER

This is a program that is offered to elementary and middle school students. Click on the image to the left to search for all of the available books for this program.






LIBRARY'S NEW RELEASES

Take a look at the latest releases at the South Park Township Library by clicking the picture to the left and then selecting the List that interests you.