Adult Programs
These library programs are designed for adults and include clubs and other events.


DAYTRIPS & DESTINATIONS ARE BACK!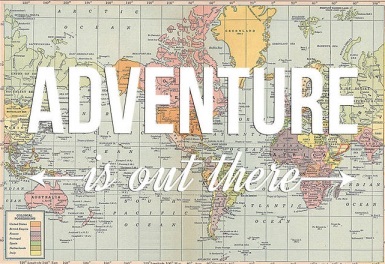 Click on the picture above to view the Spring Schedule!
SPACE IS LIMITED SO SIGN UP TODAY!

YOGA AT THE LIBRARY!

INTEGRATED YOGA
Tuesdays from 7PM - 8PM
in Community Center
$5 per class


GENTLE FITNESS
Tuesdays from 11AM - 11:30AM
in Community Center
$3 per class

SEATED YOGA


Thursdays from 11AM - 11:30AM

in Community Center

$3 per class

Tuesday, May 22nd


Tuesday, May 22nd

Thursday, May 24th

Tuesday, May 29th


Tuesday, May 29th

Thursday, May 31st
Opioid Education & Overdose Prevention
Monday, May 21st at 7:00pm

Prevention Point Pittsburgh will be here to educate us on what has become a national crisis. This training will cover evidence-based practices to address the opioid epidemic, as well as a training on overdose prevention. Naloxone (also known as narcan) will be distributed to people that are interested in receiving it.

Registration is appreciated but NOT REQUIRED!
FREE COMPUTER CLASSES @ THE LIBRARY!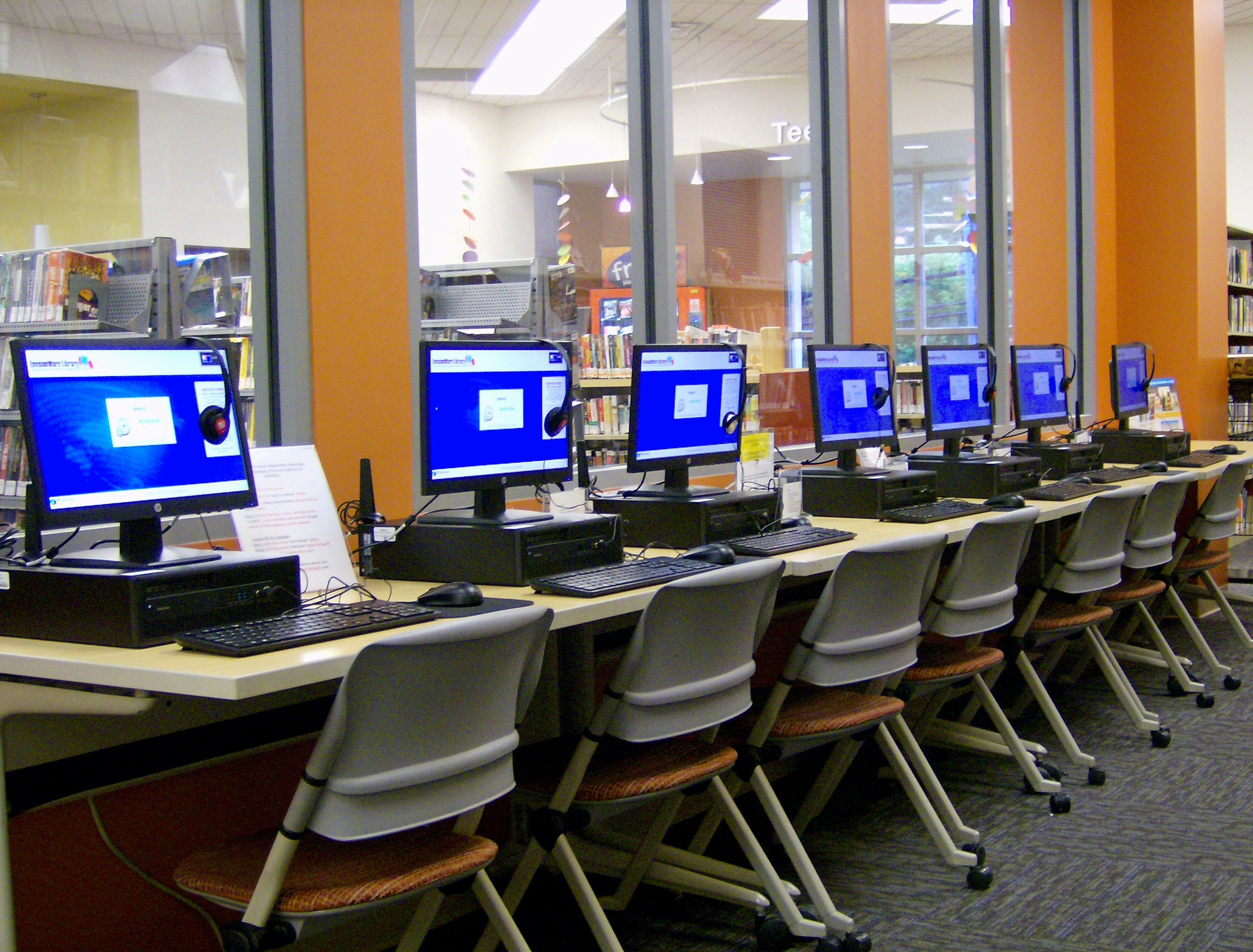 Click on the picture to view this month's Computer Class Schedule for Adults!

ADULT BOOK CLUBS

Challenge yourself to read interesting and compelling novels with a great group of readers. We welcome all new members! Please call (412) 833-5585 to register, if you are new to either club.

2018 TEA & MYSTERIES BOOK SCHEDULE 2018 ADULT BOOK DISCUSSION SCHEDULE
Wednesday, June 13th
@ 1:00 PM



Thursday, June 21st

@ 7:00 PM