Adult Programs
These library programs are designed for adults and include clubs and other events.
WEDNESDAY AFTERNOON MUNCH & LEARNS ARE BACK!

Click the picture below for the Fall Munch & Learns Schedule!


How to Stay Young the First 100 Years with Dr. Bryan Johnson:
Complete Chiropractic Care
Wednesday, September 27th at Noon

Dr. Johnson will be here to discuss: the benefits of chiropractic care beyond pain relief, proper nutrition and supplementation, improving your posture, exercises/stretches to strengthen and stabilize your spine. Call 412-833-5585 to register!

Coping & Loss: Bereavement and Grief
Wednesday, October 4th at Noon

Understand what to expect, reactions to grief, and living with grief. Explore ways to help others who are grieving and how to get through that experience. Call 412-833-5585 to register!

Reiki
Wednesday, October 11th at Noon

Do you find it difficult to relax in the busy world? Do you remember the last time you experienced peace? Are you ready for an easier way to live? This workshop will touch on ways to: Go within, begin to observe our Mind & Body and become aware of our Spirit. We will touch on how Reiki can activate the natural calming process of the patient's body and restore physical and emotional well being. Call 412-833-5585 to register!

Enlight
Wednesday, October 18th at Noon

Psychologist, Donald Zandier M.A. developed Enlight™ as an innovative type of psychotherapy. This form of therapy most resembles an acupressure treatment. Instead of light pressure being applied to the energy pathways of the body, a light tapping with the fingertips is repeated several times at various treatment pressure points. Enlight™ is truly for everyone. Studies show that all individuals have suffered some degree of emotional hurt throughout the course of their lives; therefore, anyone...and everyone, can realize an emotional lift from this approach. Call 412-833-5585 to register!

Essential Oils -
Combining Alternative Treatments with Traditional Medicine
Wednesday, October 25th at Noon

What is an essential oil? And what oils should every home have? How can you use these natural solutions to assist you and your medical practitioner reach your health care goals? Call 412-833-5585 to register!
LEARN ABOUT DAYTRIPS & DESTINATIONS HERE!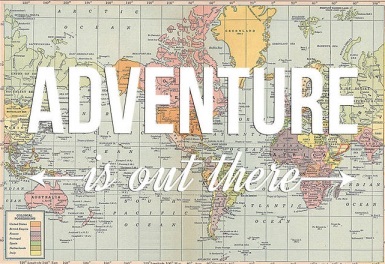 Click on the picture to view the Daytrips & Destinations Schedule.
Space is limited! Registration is required!

YOGA AT THE LIBRARY!

INTEGRATED YOGA
Tuesdays from 7PM - 8:15PM
in Community Center
$5 per class


GENTLE FITNESS
Tuesdays from 11AM - 11:30AM
in Community Center
$3 per class

SEATED YOGA


Thursdays from 11AM - 11:30AM

in Community Center

$3 per class

Tuesday, September 26th

Tuesday, September 26th

Thursday, September 28th
Yoga Flow 2.0
Wednesday, October 18th at 7:00pm
In the South Park Board Room

This yoga class is a vigorous, fitness-based approach to vinyasa yoga. The emphasis is on strength and flexibility during a class that is full of movement and flow. The class will be considered for all levels in which each person can modify or intensify as needed or desired. New participants are required to sign a liability waiver.
FREE COMPUTER CLASSES @ THE LIBRARY!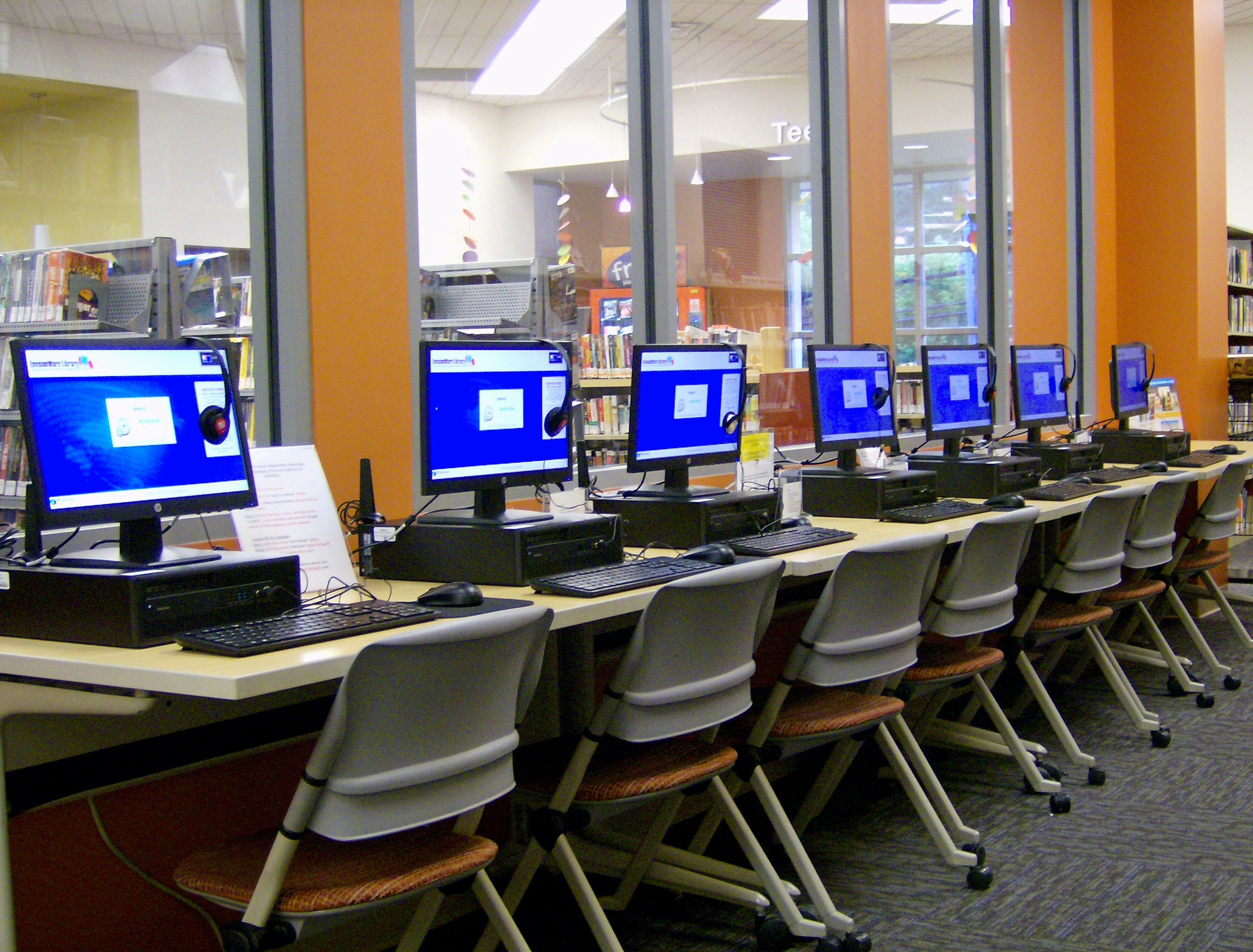 Click on the picture to view this month's Computer Class Schedule for Adults!

ADULT BOOK CLUBS

Challenge yourself to read interesting and compelling novels with a great group of readers. We welcome all new members! Please call (412) 833-5585 to register, if you are new to either club.


2017 ADULT BOOK DISCUSSION SCHEDULE 2017 TEA & MYSTERIES BOOK SCHEDULE

Date/Time

Title

Author

Sept 21st
@ 7PM


Cloud Atlas: A Novel

Boston Girl

I am Half-Sick of Shadows
Date/Time

Title

Author

Oct 11th
@ 1PM

Blood Defense

Marcia Clark

Nov 8th
@ 1PM

Mistress of
the Art of Death